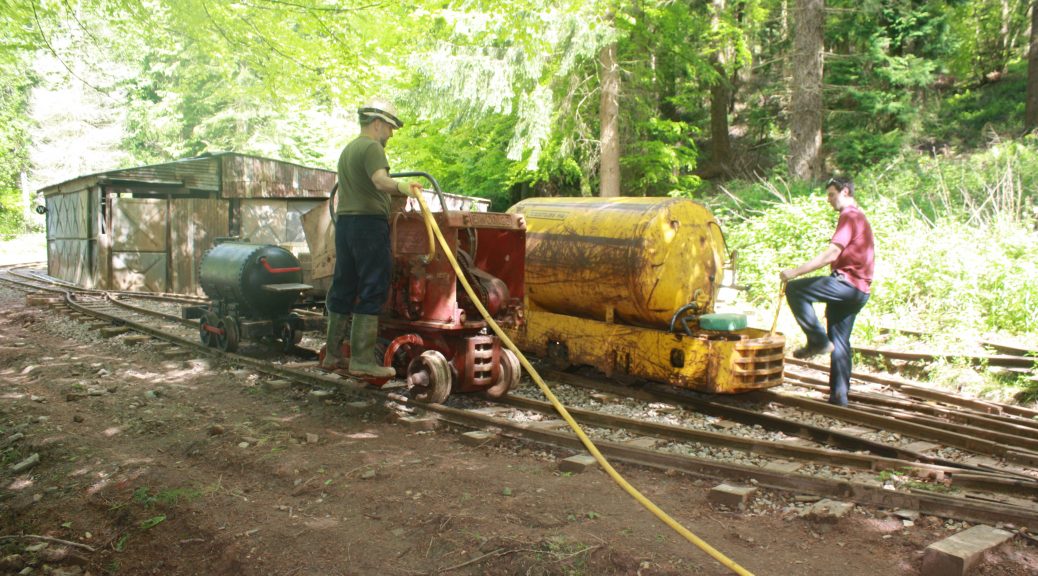 📅 Save the Date — 19th & 20th May ?>
📅 Save the Date — 19th & 20th May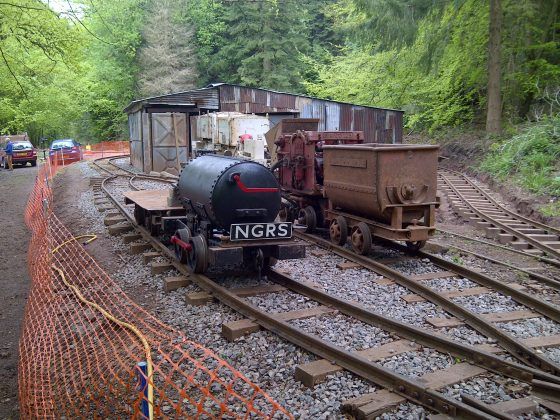 Planning is under way for the next Open Day on 19th & 20th May 2018. We will have our compressor wagon on site. Our resident Eimco 12B rocker shovel will once again be put to work on the open air demonstration line to show how these machines would have worked underground. We are hoping that compressed air locomotive Issing Sid from Statfold Barn Railway will be able to visit again (subject to confirmation).
Resident locomotives Simplex № 21282 and Eimco 401-216 will be operating throughout the weekend, and four battery-electric locomotives will be on display along with a number of different types of wagons. Visitors can also try their hand at panning for gold. Refreshments including home-made cakes will be available.
For a taster of what to expect, you can watch Rob Needham's YouTube Videos of the September 2017 Event:
Video Clips
Many other attractions can be found around the Forest of Dean, all within a half-hour drive of our site at Lea Bailey. A number of links can be found below.
Web Links