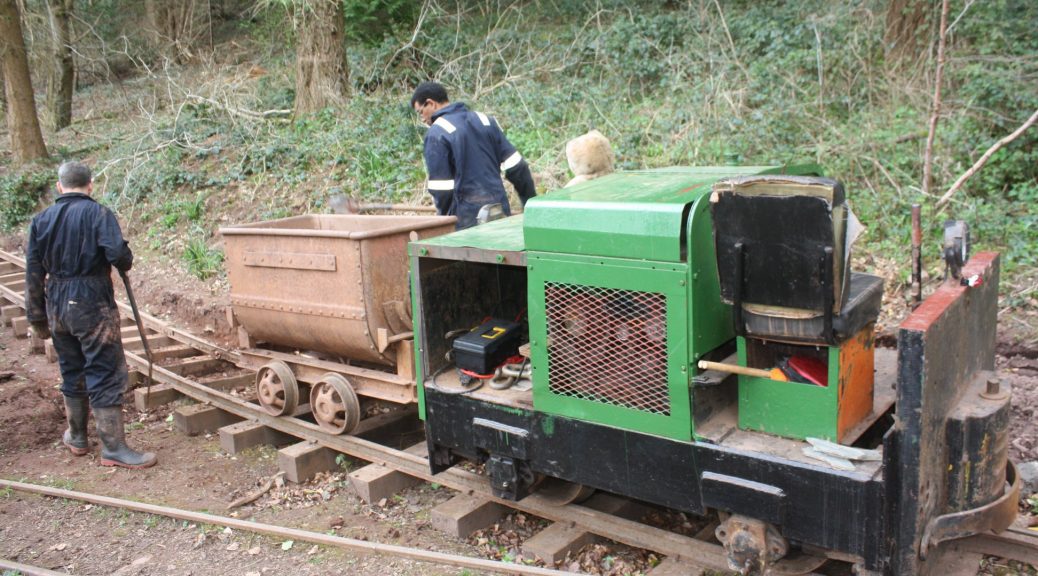 👮‍ Theft of Engine Parts ?>
Originally published on our Facebook Page on 26th March 2019
Volunteers at a heritage mine railway on the Gloucestershire-Herefordshire border have been left without motive power after thieves broke in and stole parts from two diesel engines.
Lea Bailey Light Railway Society operates the mine and associated railway system at Bailey Level in the Forest of Dean which is also home to several small independent iron and coal mines known as Freemines, operated under an ancient right granted by King Edward I.
A Lister JK6 coupled to a generator set which was stored awaiting restoration has been stripped of several parts but the real blow was the removal of the rocker covers and rockers from the 3-cylinder Deutz engine fitted to Motor Rail locomotive № 21282.
This 58-year old locomotive is known affectionately as "The Simplex" — a nickname derived from its patented two-speed gearbox design — and has been an indispensible workhorse since it arrived at Lea Bailey in 2012.
Wagons containing minerals and waste materials are moved by hand on the underground section of the railway, but a powerful locomotive is needed to shunt heavy loads including the two-ton Eimco 12B rocker shovel loader which is a popular exhibit at the Society's open days.
Volunteers now have a race against time to source replacement parts to get № 21282 back into working order for the next Open Weekend on 18th & 19th May. Other items that have been taken include the starter battery & leads, coupling pins & chains, air filter, and a number of D-shackles.
Anyone with information is asked to contact web@lblr.fod.uk or report to Crimestoppers anonymously on 0800 555 111.