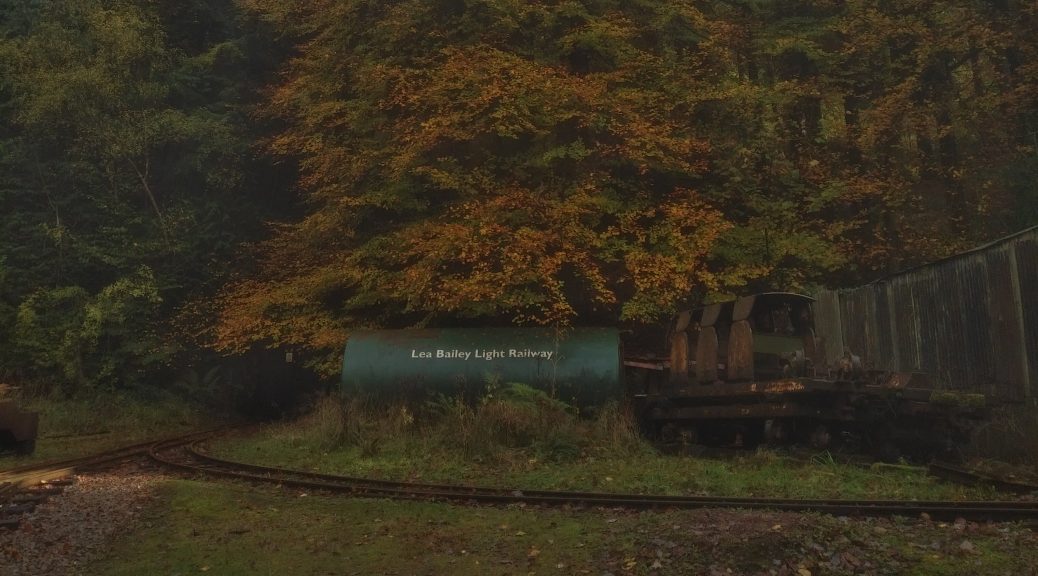 📅 Open Day — Sunday 24th September 2023 ?>
We will be opening the site at Lea Bailey for visitors between 10am and 4pm on Sunday 24th September.
Our resident Simplex 21282 will be operational on the day, with other locomotives and items of interest on static display.
We will be requesting a donation of £5 per person, towards our new appeal to raise funds for a wagon turntable which will form an integral part of the new line we are planning to construct on the mine tip. Along with the wagon traverser and new set of point this will allow us to demonstrate multiple techniques which were used to move and process wagon loads of materials in historic mining operations.
Our volunteers will be on-hand to answer queries, and to give information about the history of the site and our heritage activities.