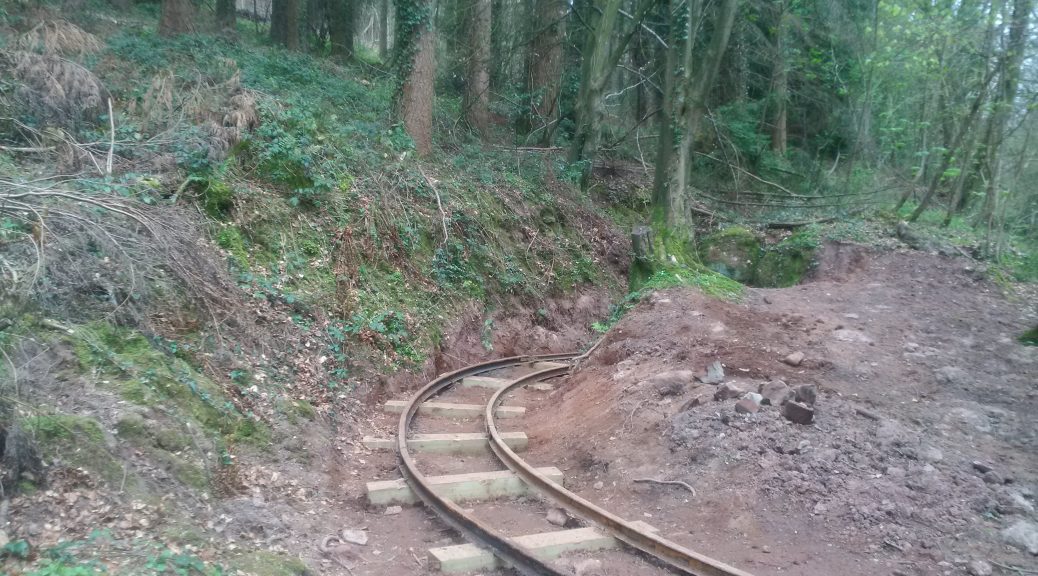 🗺 How to Find Us ?>
🗺 How to Find Us
Find our location using the online resources below:
What3Words
what3words is a universal addressing system based on a 3 metre x 3metre global grid. Each of the 57 trillion 3 metre squares in the world has been pre-allocated a fixed and unique 3-word address. The geocoder turns geographic coordinates into these 3-word addresses and vice-versa.
Google Maps
Google Maps is a popular online mapping service which offers satellite imagery and directions amongst other features.
Geohack from Wikimedia Labs
Geohack is a geo-location tool for linking location-based data from Wikipedia articles to a variety of online mapping services.