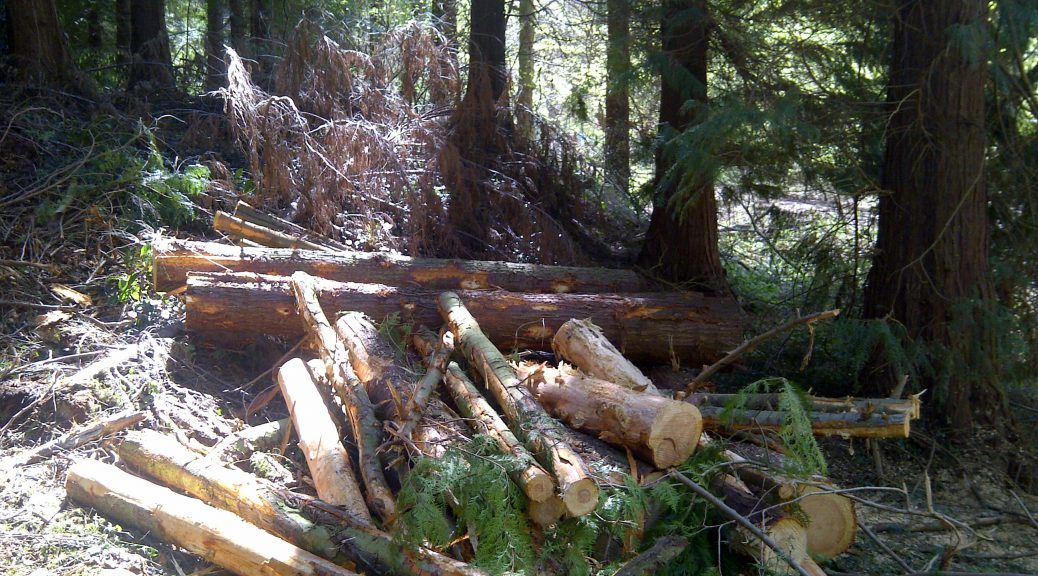 📝 Documents ?>
📝 Documents
Several documents relating to the LBLR are available for download below. They are all in .pdf format. If you do not already have a program on your computer which will open this file type, please see the Software Downloads section at the bottom of the page.
Newsletters
Newsletters are sent by e-mail to members and supporters, and are available for download below, most recent first:
Archive
Legacy Newsletters produced by Mike Ayland, Philip Conway-Jones and Rob Needham:
Note: There appears to be a slight discrepancy between the issue numbers and the actual number of newsletters produced.
Annual General Meetings
Locomotive Fact Sheets
Software Downloads