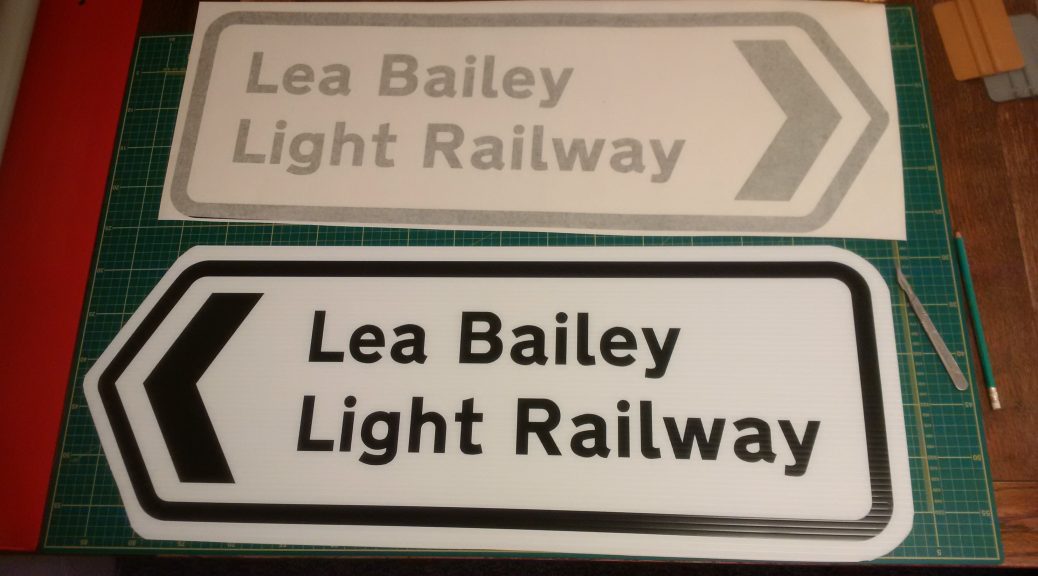 📅 Spring Open Weekend — May 2018 ?>
Hopefully you have been keeping up-to-date with what is happening at Lea Bailey Light Railway by reading the regular updates on this website and on our Facebook Page — but now is your chance to come and see for yourself. With a compressor wagon now on site, our resident Eimco 12B rocker shovel will once again be put to work alongside a rock drill on the open air demonstration line to show how these machines would have worked underground.
The Eimco compressed-air locomotive 401-216 and Motor Rail 21282 will be in operation, with four different types of Wingrove & Rogers battery-electric locomotives on display — all at different stages of restoration. We are also hoping to demonstrate the large Eimco 24 rocker shovel each day at around 3:30pm. Don't forget to visit our sales stand where refreshments will be available including home-made cakes. ?