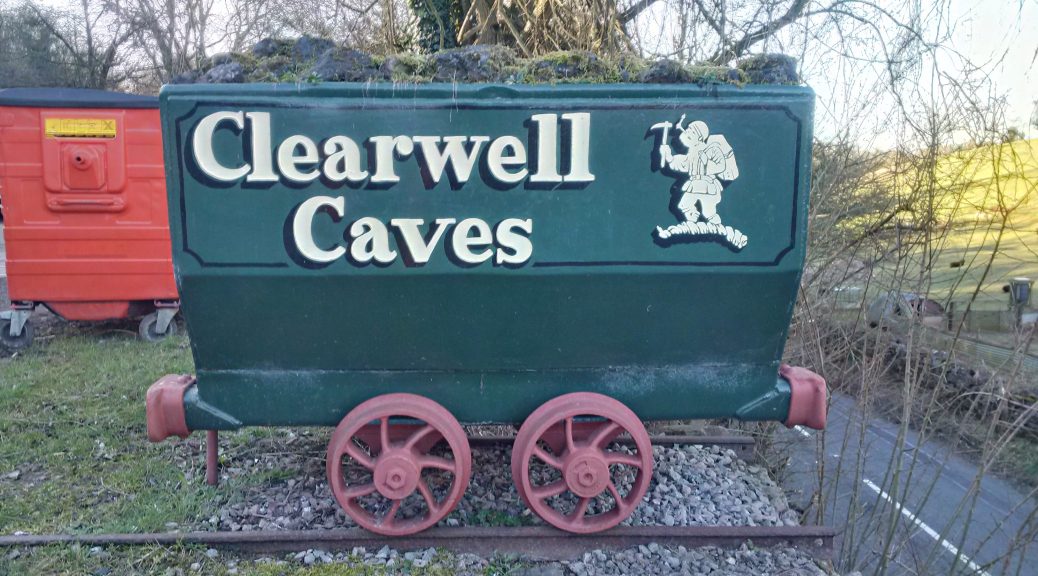 📝 Mineral Wagon Details for Modellers ?>
📝 Mineral Wagon Details for Modellers
We recently received an e-mail from a new member who has expressed an interest in modelling the wagon at Clearwell Caves which was featured at the end of our previous post. As our Chairman's day job is at Milkwall just half a mile or so up the road from Clearwell, it was easy to pop down and get some measurements and extra photos.
The wagon is roughly rectangular in shape with slightly rounded corners. The body has straight sides at the top and then they taper down to a narrower profile to match the width of the chassis. There are two dumb buffers on each end with an eye for attaching a chain or rope for haulage. A stake is driven throught this eye into the ground to prevent the wagon from being moved.
Width at top of body: 113cm
Length at top of body: 160cm
Height of body: 92cm
Distance from top of body to start of taper: 47cm
Width over buffers: 78cm
Buffers: 21cm wide x 15cm high
Wheel diameter over outer tyre: 35cm
Wheelbase between centres: 51cm
Back-to-back inside flanges: 82cm
Approximate rail gauge: 84.5cm (nominal 2'10")
There is also a wagon of the ex-NCB type at the end of the siding which has been sign written. At a glance it appears virtually identical to the manrider tub wagon at Lea Bailey before the latter had been modified. We shall look at taking some measurements of these wagons for a future write-up.