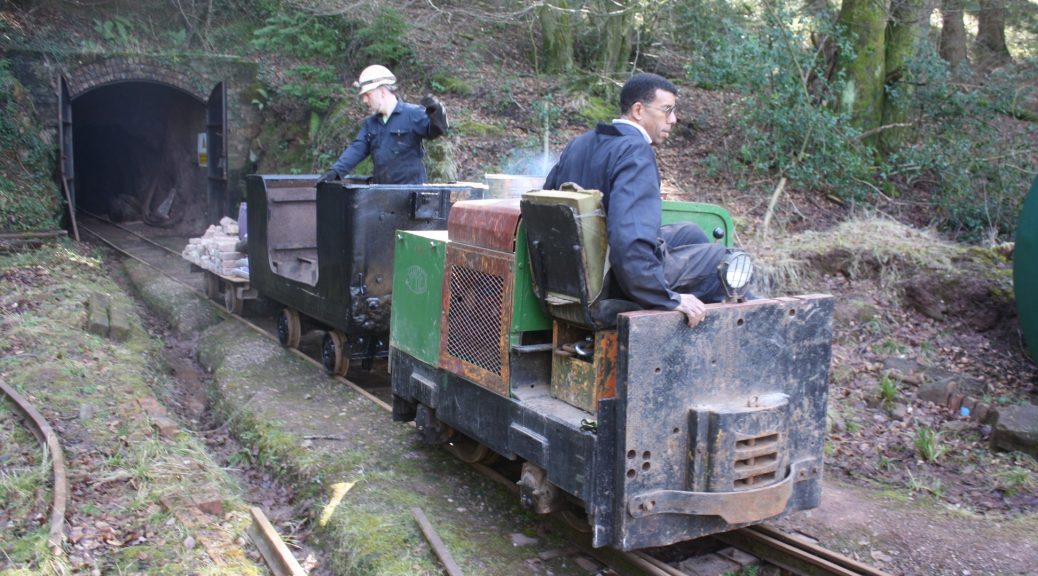 💰 Fundraising Appeal for Motor Rail 21282 ?>
? Update (as of 4th July 2019): Money raised so far is  £690.00  with thanks to everyone who donated (including a very generous donation from a local business owner). Please keep donating if you are able to do so. Further funds will be used to purchase new traction batteries for the WR8 battery-electric locomotive

We have now had a quote from a supplier for parts required to get our Motor Rail diesel locomotive back into working order following the theft of several engine components during a break-in back in March 2019.
This leaves us with the sum of just over £500 to raise in order to get 21282 running again. The locomotive has been a valuable workhorse for many years, and had the honour of hauling the first train when the Lea Bailey Light Railway Society first started work on the site in 2012.
Volunteers are working hard and investing their own time and money to improve the security of our storage facilities to avoid any repeat visits from thieves and vandals.
Donations
Click the Donate button below and use your PayPal account or credit/debit card.
If more money is raised than is needed to purchase the replacement engine parts for 21282, we will put any additional funds towards a full service and repaint of the locomotive once it is running. We are also aiming to purchase a set of traction batteries for the Wingrove & Rogers WR8 battery-electric locomotive owned by the Society.

Disclaimer: Whilst the Lea Bailey Light Railway Society is a not-for-profit organisation, we are not a Registered Charity in the United Kingdom. Your donation will be used at the discretion of the Society's officers to further the aims of our projects.